Now more than ever it is time to get creative with your date night routine. While our health is the absolute most important thing right now, it is also important that we continue to make time for each other. While options are limited and many of us have had to cancel planned trips, now is the perfect time to plan an international-themed date night at home.
Whether you have kids or not, it's important to mix things up and make a dinner date night in as much fun as going out. One way we occasionally do this is by creating an international date night at home. It's easy: pick up food to-go from a restaurant specializing in international cuisine, queue up some music from the country or region from which your meal originates, and finish by watching a movie either made in or about that region.
Below we've listed local restaurants who offer takeout service plus music and movie suggestions to pair with your eats for a lovely international date night at home.
ITALIAN THEMED DATE NIGHT AT HOME
Grabbing a pizza for take-out at home is nothing new for many couples looking to relax at home, but consider changing things up. Look for authentic pasta and Italian dinners. Grab a bottle of Chianti or another Italian wine. Put on some of our music suggestions and you'll definitely feel the amore.
ITALIAN RESTAURANT SUGGESTIONS
Vinnie's Neighborhood Italian
Call for pick-up order: (828) 253-1077
Strada Italiano
Offering non-contact carryout or pick-up and Take Out Central delivery. Call (828) 348-8448
Cucina 24
Call for pick-up orders or Take Out Central Delivery. Check out the daily menu online or Call (828) 254-6170
ITALIAN MUSIC SUGGESTIONS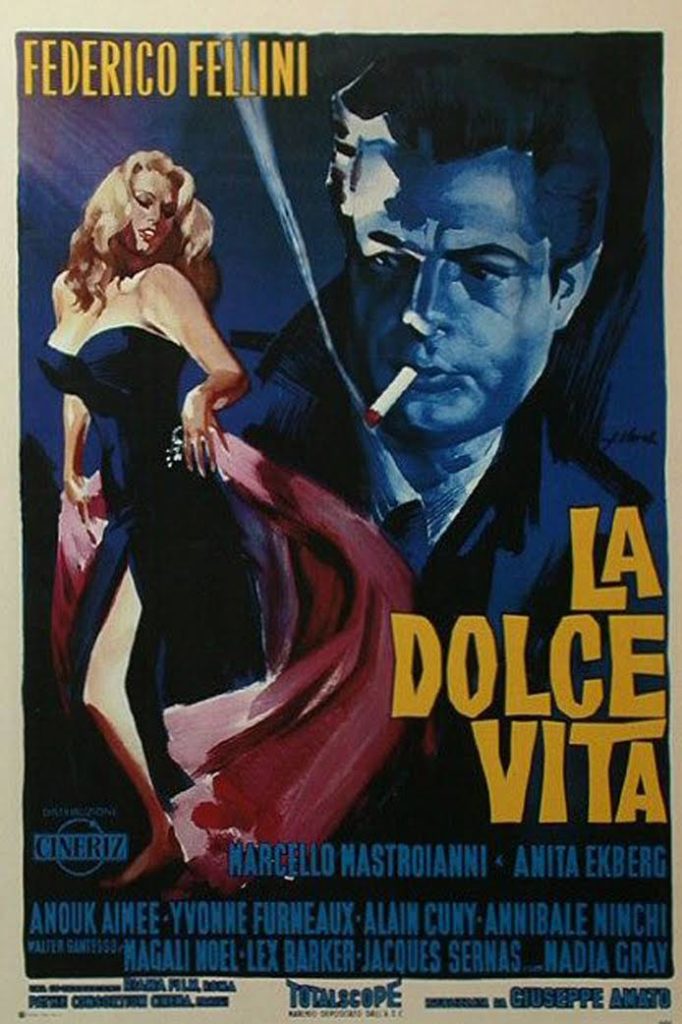 Anything by Lucio Dalla
Practically anything by Dean Martin
"Con te partirò" d'Andrea Bocelli, An Italian Anthem
"Volare (Nel Blu Dipinto Di Blu)" by Domenico Modugno
"O sole mio" by Luciano Pavarotti
ITALIAN MOVIE SUGGESTIONS
Roman Holiday (1953)
La Dolce Vita (1960)
The Italian Job (1969)
A Room With A View (1985)
Cinema Paradiso (1988)
Il Postino (The Postman) (1994)
Under the Tuscan Sun (2003)
JAPANESE THEMED DATE NIGHT AT HOME
Whether you're both lovers of sushi or enjoy the light crispy texture of tempura, Japanese cuisine is full of bright and fresh flavors. Put on some relaxing traditional Japanese music or fun J-Pop, and escape to the Land of the Rising Sun.
JAPANESE RESTAURANT SUGGESTIONS
Gan Shan West
Order via Uber Eats.
Itto Ramen & Tapas
Call for take-out or delivery. (828) 505-0860
Wild Wok Asian Bistro
Order Online.
Heiwa Shokudo
Call for take-out.
JAPANESE MUSIC SUGGESTIONS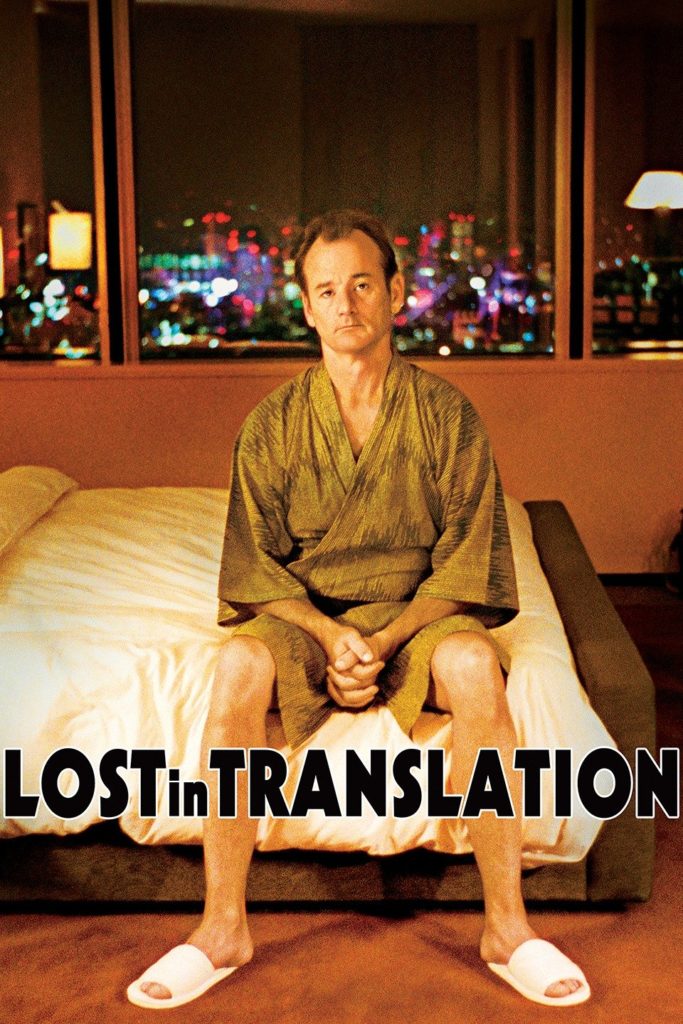 The Green Album by Hiroshi Yoshimura
Practically anything by Eiichi Ohtaki
J-Pop band AKB48
J-Pop singer Ai Otsuka
Search "Japanese Relaxation" or "Japanese Traditional" in your favorite music streaming service
JAPANESE MOVIE SUGGESTIONS
Memoirs of a Geisha (2005)
Lost in Translation (2003)
Spirited Away (2001)
Tokyo Story (1953)
Any classic Godzilla movie
INDIAN THEMED DATE NIGHT AT HOME
Escape to the energetic and tranquil land of India. Enjoy warm and exotic spices, calmed by lentils, breads, and cream. Even if you are not a vegetarian, it is good to try some of the vegetarian specialties found in Indian cuisine. Don't forget the Naan bread!
INDIAN RESTAURANT SUGGESTIONS
Chai Pani
Take-out and delivery. Uber eats, Take Out Central, Postmates, Kickback Asheville.
Mela
Take-out or delivery only.
Cinnamon Kitchen
Call-in orders, as well as delivery through Takeout Central AVL, DoorDash, and Uber Eats.
Blue Dream Curry House
Uber eats, Kickback Asheville. Take-out or delivery.
INDIAN MUSIC SUGGESTIONS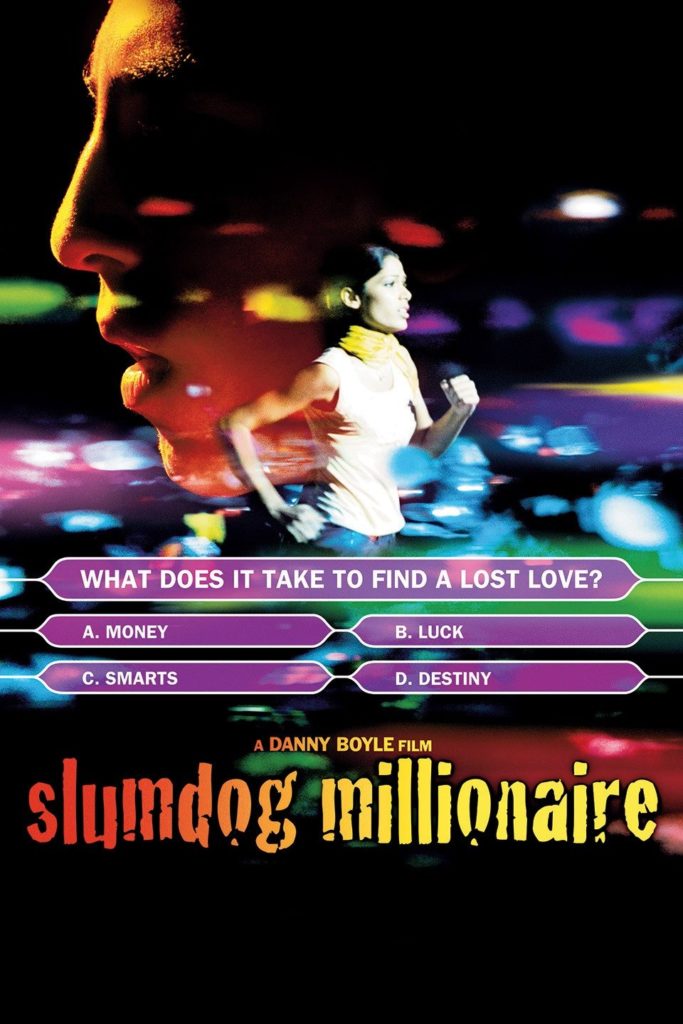 "Mundian To Bach Ke" by Panjabi MC
"Ichak dana Bichak Dana" by Lata Mangeshkar
"Why This Kolaveri Di" by Anirudh Ravichander
Practically anything by Downing and Mayer
Practically anything by Lucyan
INDIAN MOVIE SUGGESTIONS
Jodhaa Akbar (2008)
Passage to India (1984)
Gandhi (1982)
Slumdog Millionaire (2008)
Monsoon Wedding (2002)
Lion (2016)
The Darjeeling Limited (2007)
MEXICAN THEMED DATE NIGHT AT HOME
Who doesn't love Mexican food? More than just Taco Tuesday, explore traditional flavors that highlight tomatoes, corn, chiles, avocado, and more. Expand beyond your usual orders and head South of the Border.
MEXICAN RESTAURANT SUGGESTIONS
Mamacita's Taqueria
Order online, take-out or delivery. Uber eats.
Salsa's
Call for take-out or delivery.
Mamacita's Taco Temple
Call or order online, take-out or delivery.
El Chapala
Order from Uber eats.
Pappa's and Beer
Open for take-out.
Taqueria Muñoz
Call for take-out (828) 333-2962 and (828) 231-3884.
MEXICAN MUSIC SUGGESTIONS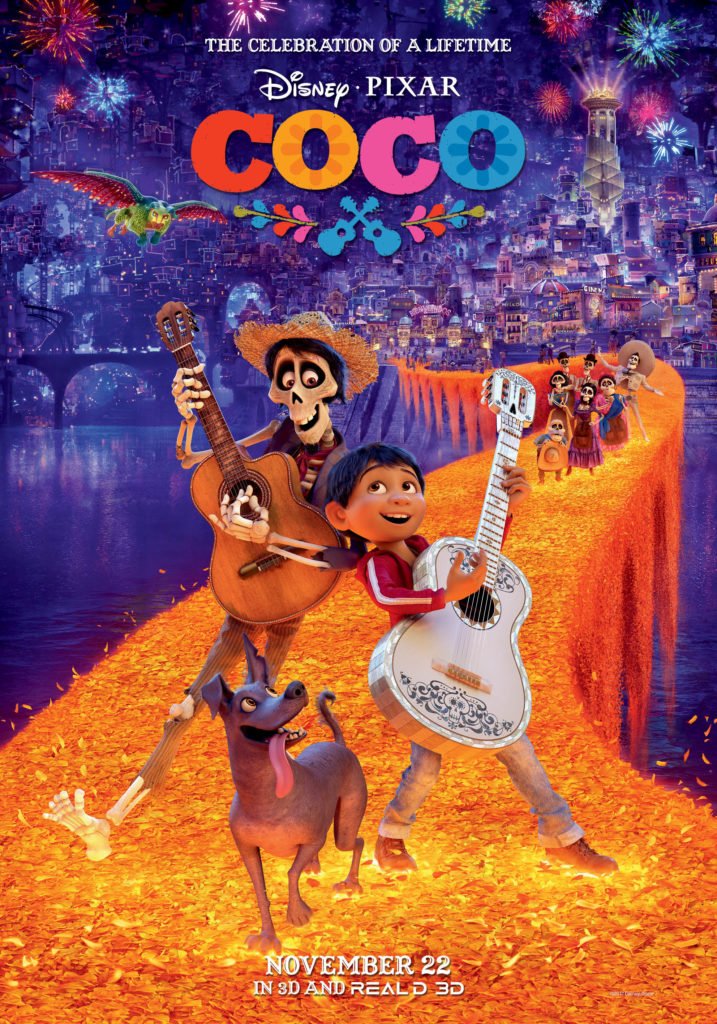 Anything by Mariachi Cobre (Grammy winners that perform at EPCOT)
"Eres" by Café Tacuba
Mexican Ska Band – Panteón Rococó
"Cómo Te Voy a Olvidar" by Los Ángeles Azules
"México Lindo y Querido" available by various artists
MEXICAN MOVIE SUGGESTIONS
Coco (2017)
The Night of the Iguana (1964)
Like Water for Chocolate (1992)
Frida (2002)
Y Tu Mama También (2001)
Any of the movies in The Mariachi Trilogy (El Mariachi, Desperado, Once Upon A Time In Mexico)
Roma (2018)
GREEK THEMED DATE NIGHT AT HOME
Greek food is so bright and refreshing. The perfect match between warm, spiced flavors and cool, delicate accents. Explore and enjoy some of the world's oldest cuisine, and venture off to Greece.
GREEK RESTAURANT SUGGESTIONS
Pomodoros Greek & Italian Café – South and East
Tuesday – Sunday, Noon – 8pn Call for take-out or delivery. (828) 299-3032.
Apollo Flame Bistro
Call for Take-out or delivery, any location. (828) 252-1221.
GREEK MUSIC SUGGESTIONS
Practically anything by Glykeria
"Ikariotiko" by Giannis Parios
"Mi tou milate tou paidiou" by Giannis Poulopoulos
"Ftaiei" by Giorgos Sabanis
GREEK MOVIE SUGGESTIONS
The 300 Spartans (1962)
My Life in Ruins (2009)
My Big Fat Greek Wedding (2002)
Zorba the Greek (1964)
Mamma Mia (2008)
FRENCH THEMED DATE NIGHT AT HOME
Break out the accordion and turn up the romance with a trip to France in a backyard backdrop. Hang the outdoor string lights, throw down a blanket in the grass where you and your sweetie indulge in a 'movie-worthy' gourmet bistro picnic. Oui s'il vous plaît!
FRENCH RESTAURANT SUGGESTIONS
RendeVous
Call for delivery or take-out.
Isa'a French Bistro
Call for delivery or take-out.
FRENCH MUSIC SUGGESTIONS
"Under Paris Skies!" – The Paris Musette
"Indila" – Dernière Danse
"La Vie En Rose" -Édith Piaf
"C'est Si Bon' – Yves Montand
FRENCH MOVIE SUGGESTIONS
Amelie (2001)
Blue Is the Warmest Colour (2013)
Contempt (1963)
La Vie en rose (2007)
Caché (2005)
So, when times get tough, the tough get creative. Your next date night in will be full of imagination, excitement, adventure and certainly culture. Bon Apetit, Asheville – Enjoy!